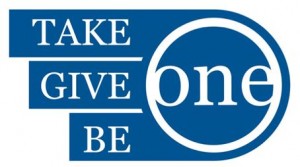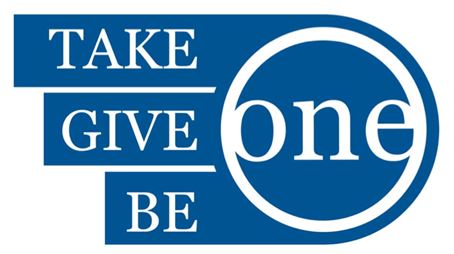 Our Lawyers Change Lives Campaign is underway!
For more than 30 years, Volunteer Legal Services has been safeguarding the rule of law and ensuring that poverty is not a barrier to justice by pairing low-income residents of Travis County facing critical legal issues with pro bono attorneys. Each year, 2,000 more low-income individuals come to Volunteer Legal Services in need of legal representation.  To continue providing critical legal services to low-income residents of Travis County, Volunteer Legal Services needs your financial support. VLS will use your donation to run its twice-weekly Intake and Advice Clinics, to screen and support the low-income individuals who apply for legal services, to recruit and train the attorneys who volunteer to provide pro bono legal services, and to match clients in need of legal services with attorneys willing to provide pro bono legal services.
While the need for pro bono legal services is endless, the need of each individual is not. When you donate to Volunteer Legal Services, you are ensuring that an individual's legal needs are met. Please join us by donating to our Annual Lawyers Change Lives Campaign.              
It is not too late to donate to this worthy cause!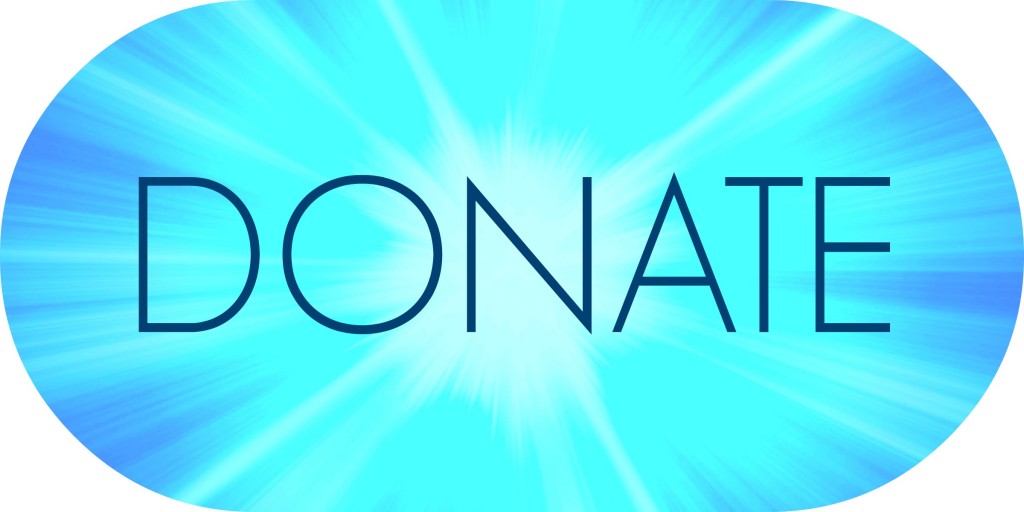 We appreciate your support! Thank you!