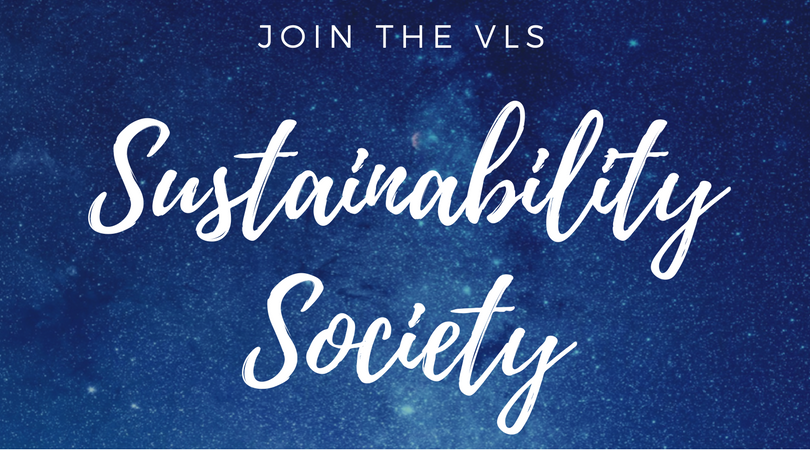 Become Part of the VLS Sustainability Society!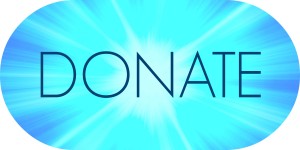 The Sustainability Society helps ensure the long-term viability of Volunteer Legal Services. Members give $1,000 or more annually and provide critical support for pro bono legal services in Central Texas.
With your contribution, VLS ensures that poverty is not a barrier to justice.
The benefits you receive with your generous donation include:
Acknowledgment on the VLS website and recognition in The Austin Lawyer.
Invitation to members-only and other special events.
A personal tour of our Legal Advice Clinics.
Your gift makes a lasting impact on the lives of those we serve. In 2017, VLS impacted more than 9,000 low-income Central Texans.
To join the Sustainability Society and help VLS continue to give support to those in need –please click on the DONATE button above, OR, if you would like to make a pledge, please email Cara McConnell at cmcconnell@vlsoct.org.
We appreciate your support!