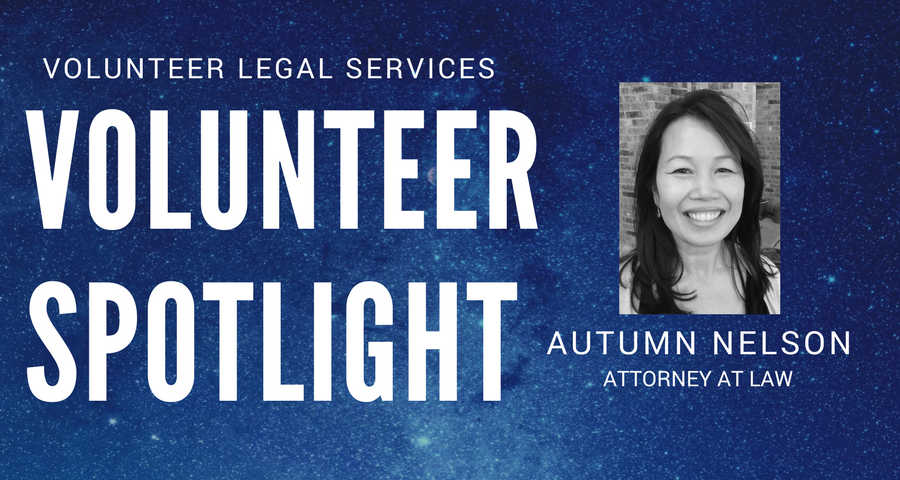 We are so thankful to new attorney volunteer Autumn Nelson for joining VLS's Attorney-on-Call Program!
Autumn is a tireless advocate for our clients, not only making herself available to give advice with us at the Travis County Community Center in Pflugerville on various Wednesday mornings, but also taking on pro bono cases for representation with VLS.
"I've had my TX license for about five months now and have been so lucky to have been immediately embraced by the VLS family! You made it so easy for me to jump in and make immediate impact. Thank you VLS for these opportunities, for the support, and for this special recognition!"
– Autumn Nelson, Attorney at Law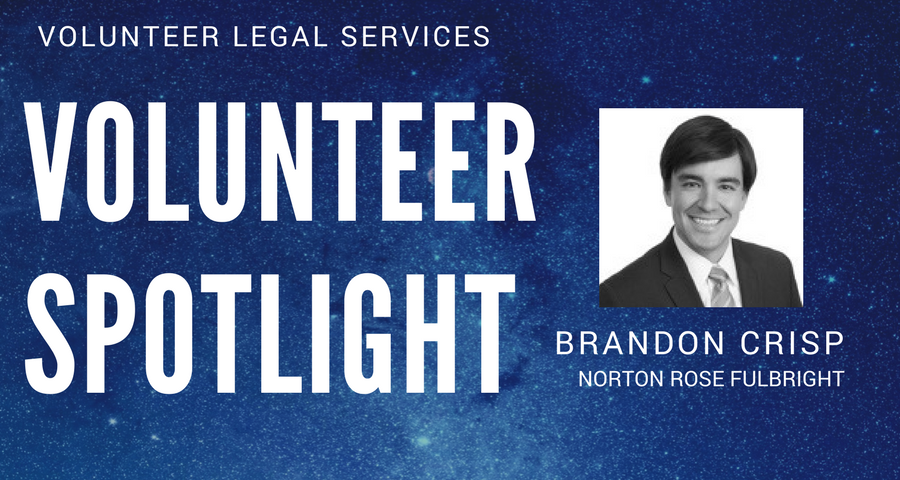 A big THANK YOU to Brandon Crisp for serving as one of VLS's newest volunteers for the Attorney-on-Call program!
"If you are looking for an easy way to give back and provide pro bono legal help but don't want to deal with traffic or can't volunteer in the evening, then Attorney-On-Call is the perfect opportunity for you."
– Brandon Crisp, Board member and Sr. Counsel with Norton Rose Fulbright in Austin
---
To see past Volunteer Spotlight entries, please click here.